Asset & Wealth Management
The term asset management is often used to refer to the investment management of collective investments, (not necessarily) while the more generic fund management may refer to all forms of institutional investment as well as investment management for private investors. Investment managers who specialize in advisory or discretionary management on behalf of (normally wealthy) private investors may often refer to their services as wealth management or portfolio management often within the context of so-called "private banking"
.
NJR Financial Sevices?s approach to personal financial planning, which also includes managing assets for wealth and providing for retirement, is to:
collect meaningful financial information from the client;

take into consideration the client?s attitude, goals and targets towards wealth and planning;

compile and develop alternative solutions by analysing the information and evaluating it for consideration;

compile a well thought-out plan that is cost-effective, can withstand risk and complies with the needs of the client;

train the client regarding the implications of the proposed solutions they choose and to implement this plan;

revise and update the plan periodically where needed to comply with the changing needs of the client.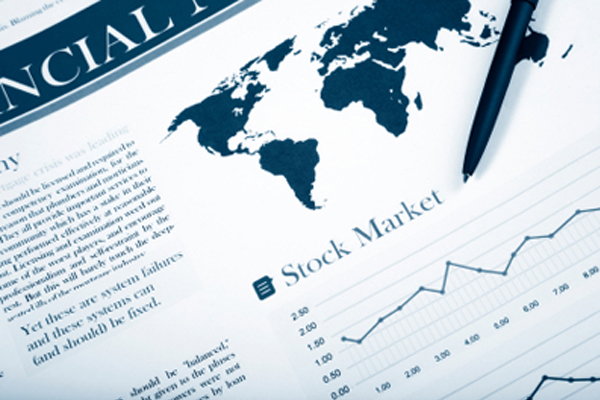 The provision of 'investment management services' includes elements of financial statement analysis, asset selection, stock selection, plan implementation and ongoing monitoring of investments. Investment management is a large and important global industry in its own right responsible for caretaking oftrillions of yuan, dollars, euro, pounds and yen. Coming under the remit of financial services many of the world's largest companies are at least in part investment managers and employ millions of staff and create billions in revenue.